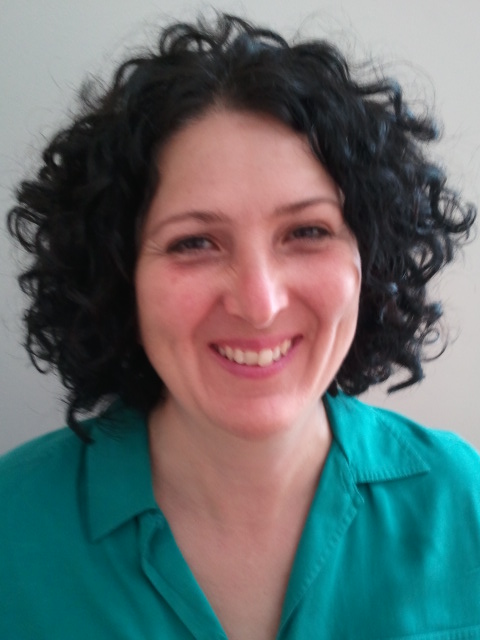 Welcome!
Do you have a bad habit you cannot break?
Do you have a chronic ache in your body?
Do you over-react to situations in such a way that sabotages your life?
Is there the "real you" dying to break free of all that fear?
Do you want to break through to a new level of performance and success in your life?
Emotional Freedom Technique, or Tapping can provide relief for these and many other situations, in a non-invasive, gentle and highly effective way by tapping on acupuncture points on the body. Sounds impossible? Unbelievable? Millions of people have tried it, with astounding effects.
If you can change a bad habit that has been plaguing you for years, and destroying your peace of mind, how much would it be worth to you? A thousand dollars? A million dollars? For much less, I can help you overcome your bad habit, AND teach you Emotional Freedom Technique (EFT) otherwise known as Tapping, so that you can use it in your own life. EFT is safe, easy, fast and effective. It produces rapid results in areas where conventional approaches have no effect.
Experience freedom from your emotional baggage! Create lasting changes with EFT!
Disclaimer: I am NOT a licensed health care provider, counselor, or psychotherapist. I do not diagnose or treat illness, disease, or psychological problems. Energy Healing, including Emotional Freedom Technique and Reiki, is not a substitute for any medical advice or treatment. If you are concerned about your symptoms, please consult a licensed health care provider for any medical or psychological issues you may have. The information in this website is educational in nature and is not intended as medical, psychological, coaching or professional advice of any kind.